Videos
We transform the lives of real people with real challenges. The team at Purple Shoots are focussed on supporting people with finance and self reliant groups.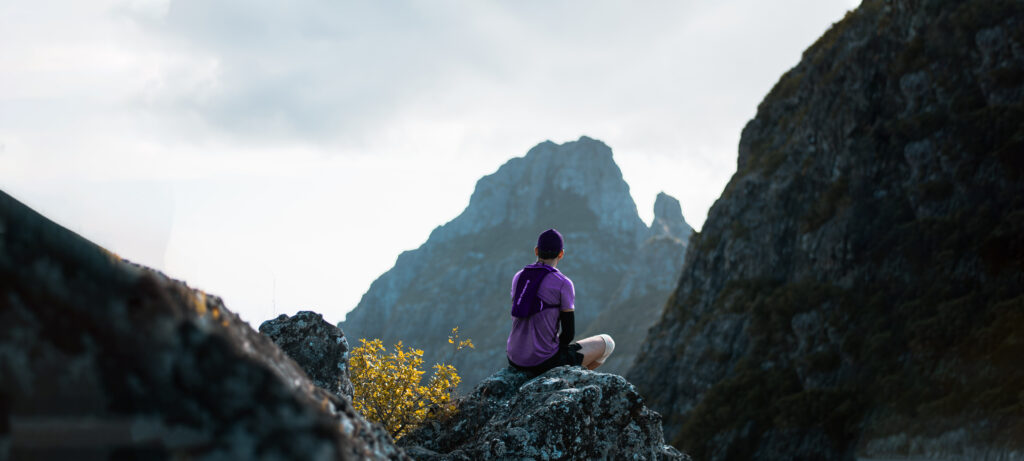 Here are a few real stories from real people (not actors) who have overcome exceptional circumstances and are now building a better future.
Two of these videos are used with kind permission of ITV Cymru Wales.
Three of these videos were supported by Welsh Government funding.