Support us: How can you Support Us?
Since 2013, we've been changing people's lives – and in turn, helping to regenerate communities. It's a ripple effect, where each person's success creates its own opportunities through the local – and ultimately, national – economy.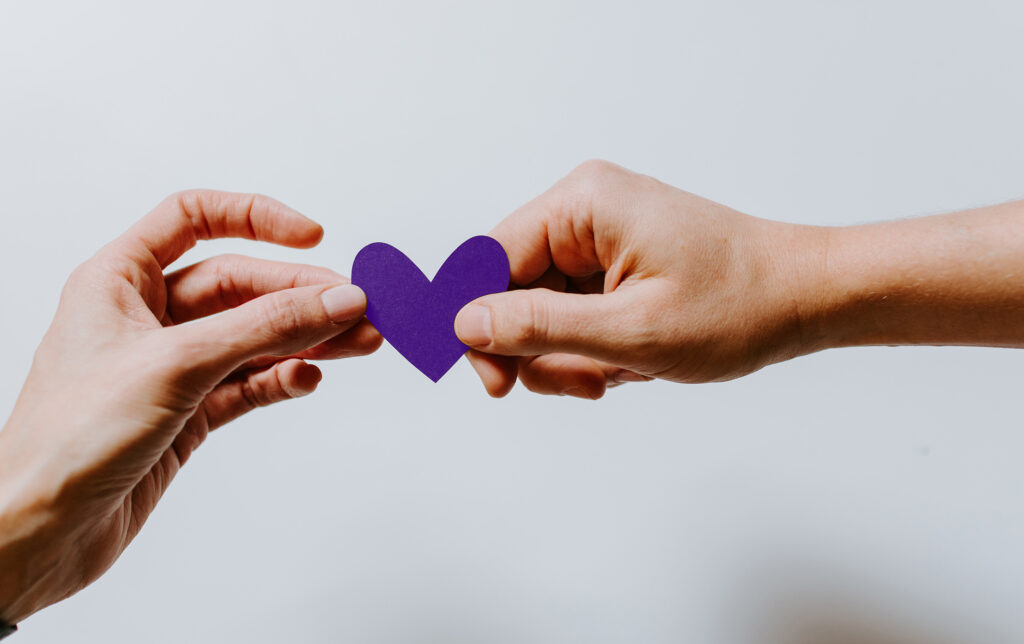 But we can't do this alone. We rely on partners across the United Kingdom, who fund our work or simply share their time or expertise. Working together, we're building a better future for all.
We'd value your support, whoever you are – and especially if:
You own a business, and want to see a stronger economy that works for all
You have skills or knowledge to share with our Self Reliant Groups and borrowers
You can spare some time to work as a trainer, facilitator or mentor
You're active in your local community, and know people who need our support
You can help us to raise funds – or raise our public profile
You can open doors to funders and bring us into relevant conversations
If you can help in any of these areas, we'd love to hear from you. Whether your support is financial or a gift of time…it's all priceless.
To begin, find out more about donating, investing or volunteering by clicking the buttons below.
We need donations
We need investment for our lending
We need volunteers