Support us
Purple Shoots are looking for volunteers, donations and investors to help us empower as many entrepreneurs as possible turn their lives around.
We believe that every individual in any community is unique and valuable and has an individual set of skills and a unique contribution to make.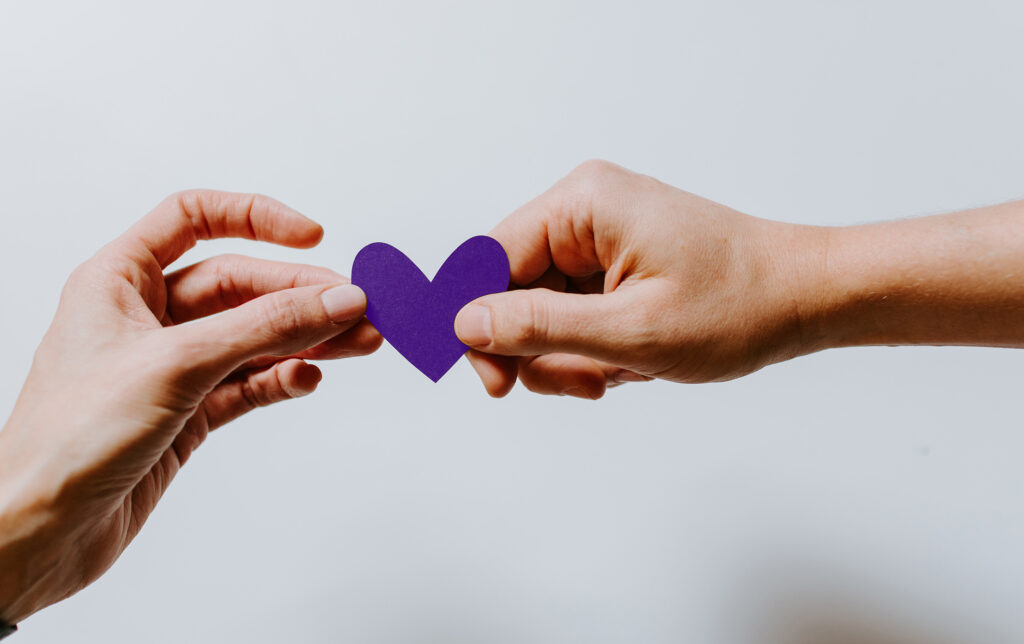 Unemployment and lack of opportunity wastes these skills, destroys confidence and impoverishes our communities. Our small business loans and self-reliant groups help restore confidence and build capacity amongst individuals and within communities, helping people change their lives and make a difference for themselves.
Our innovative work is transforming lives and changing communities and economies in a long-term sustainable way – but we need support in order to keep doing this and to spread our work further across the UK.
We need donations
We need investment for our lending
We need volunteers