Self-Reliant Groups
Our Self-Reliant Groups (SRGs) provide the opportunity to meet likeminded people who can support you on your journey within a supportive network.
They are a great, new way of taking back control of your life within a supportive network empowering you to build self-confidence, new skills and even an income together.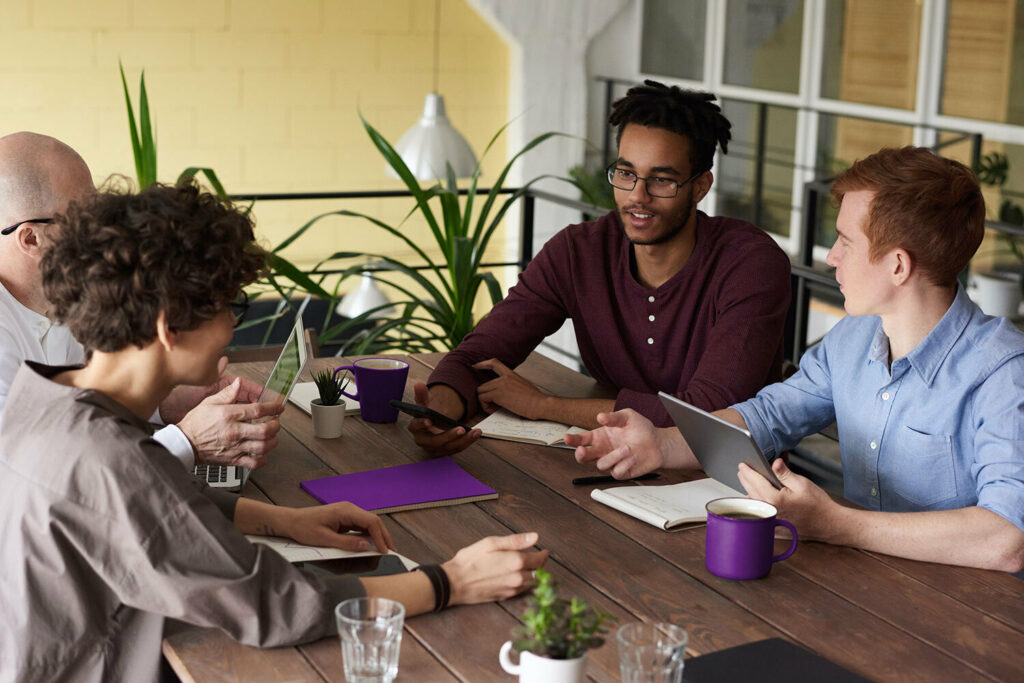 Each SRG has 4-10 members from a similar background who make their own decisions, meet regularly, save together and try out ideas for generating an income. SRGs don't rely on funding.
The members of each SRG choose their own focus which ranges from pop-up cafes, craft, art, photography and sewing to gardening and cleaning.
Some groups have more of a social focus and others prioritise their income generation, but they all give their members a strong foundation for building mental health, confidence and skills.
It's about taking steps to create a future for yourself. Members build a strong social network and learn new skills that can equip them for work or help them to generate a group income.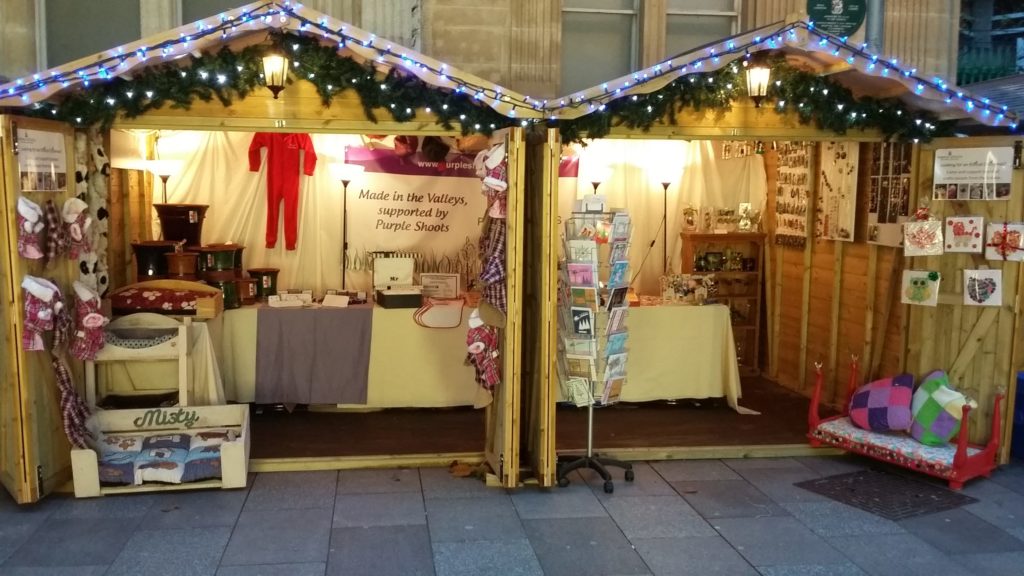 We trust SRG members to know what they need and what their community needs and once we have helped them to set up, they can carry on with minimal support. Groups generate their own income to run their meetings and access the other SRGs across the UK for advice and support.
Getting Involved
Do you want to find out more about partnering with Purple Shoots to set up SRGs? [click here]
Are you someone who wants to join or start an SRG?
Want to know more about Purple Shoots SRGs?
Videos
Where are Purple Shoots SRGs?
SRG FAQs
Partnering with Purple Shoots: Starting your own SRGs
We'd be excited to help you to get SRGs up and running in your area and there are lots of different ways to do it. Purple Shoots can run a training event for your organisation, help to set up a community partnership between your organisation and other local stakeholders or even just take on some of your existing groups to help them build a sustainable future.
Contact Purple Shoots now to help your community take control of its own future