About us: Join the movement
Purple Shoots Business Lending ("Purple Shoots") is a not-for-profit micro finance organisation and a registered charity.
We can help you in two ways:
Through finance. We provide small business loans at fair rates, we aren't sharks! It's easy to apply, with some simple forms to fill in, followed by a meeting.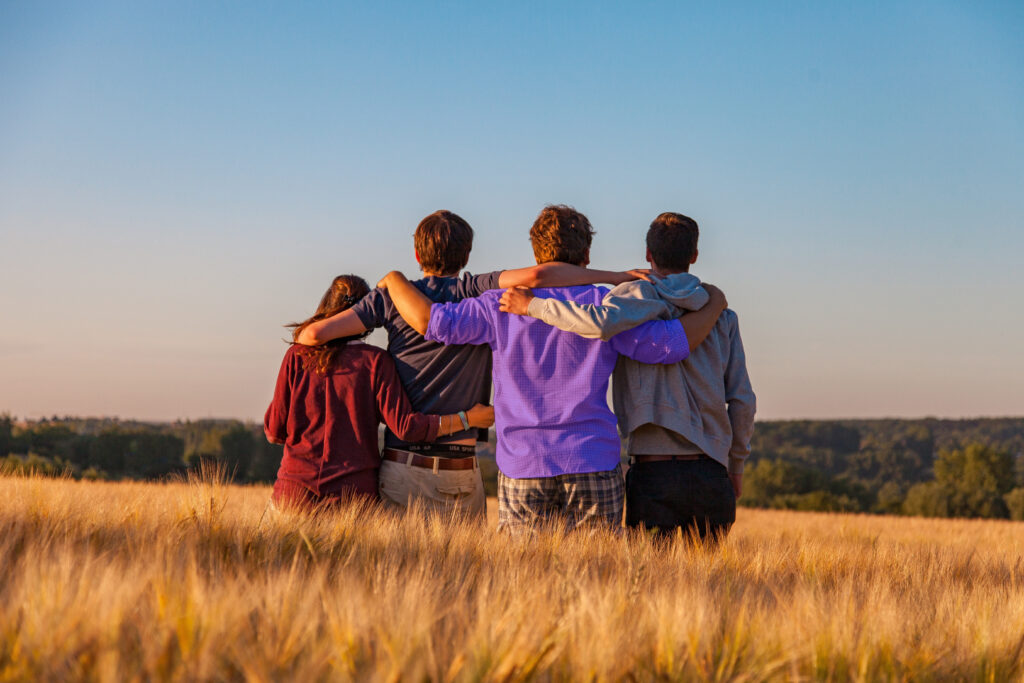 By creating self-reliant groups – We provide a place for you to get together with other local people and learn new skills. Come and get empowered! Share your ideas and save and make money with other people. Take back control over your life and make better opportunities for yourself, your family and your community.
Being financially independent and working to save money might seem like a pipe dream. The thing is, all you need is an opportunity and Purple Shoots is committed to offering you one.
Purple Shoots is a registered UK charity and a Responsible Finance Provider.