Loans: Little loans to grow ideas
Sometimes our past can close doors to our future. Purple Shoots provide practical loan opportunities even if you have been refused elsewhere.
We are different from other lenders – we may be able to help you even if everyone else has turned you down. We will look at your credit score but a bad score does not necessarily mean we won't help. We want to check that your business will work and that it will give you the income you need to live, so we do need to collect some information about you and your business – but we will always want to meet you so you can do this face to face.
Maximum loan size £3000 (sometimes a bit more). No minimum.
At the moment, we lend only to businesses based in Wales.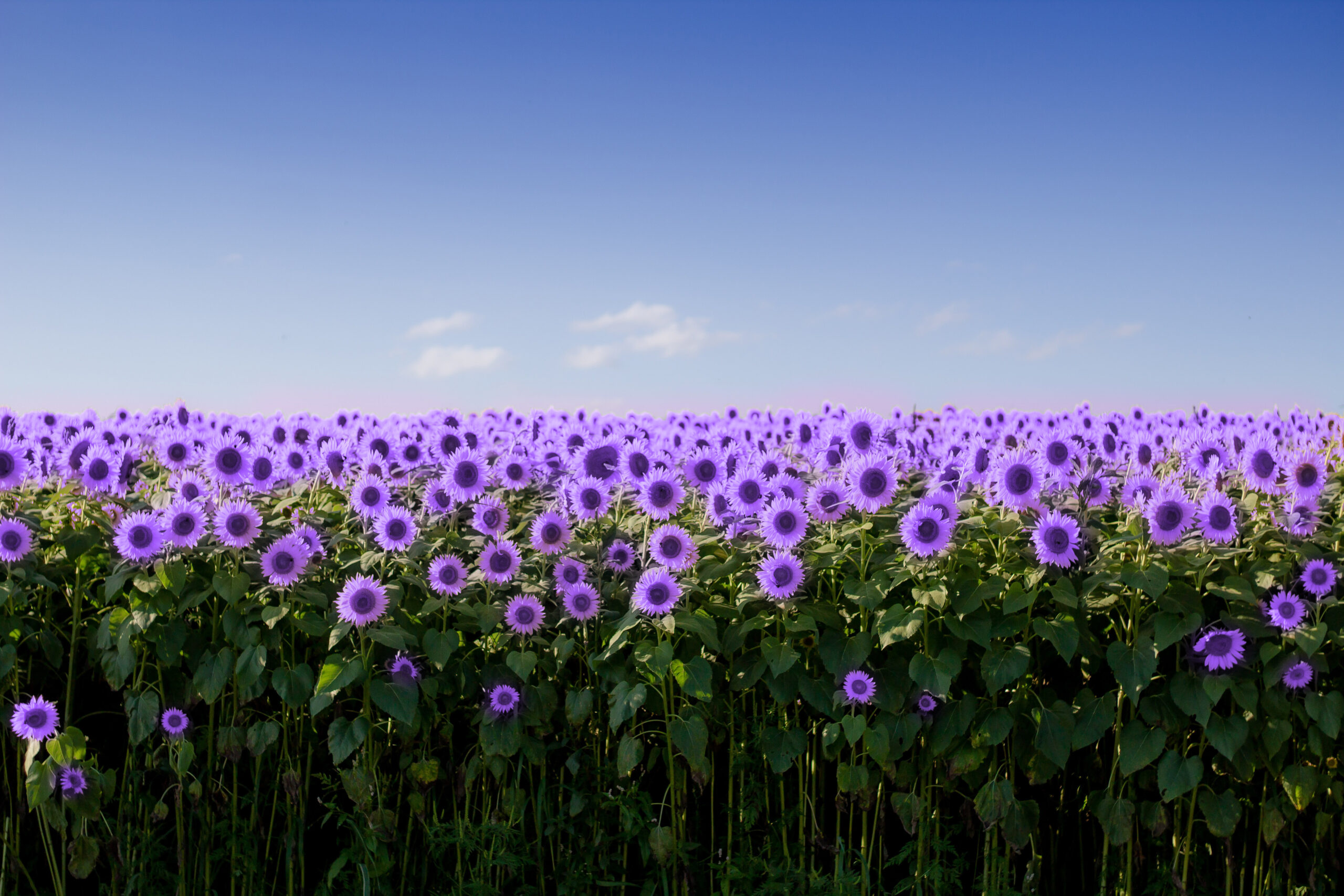 Paying us Back
Loans must be repaid over 12-36 months, depending on how much you have, in monthly instalments paid by standing order from your bank account.
Interest rates are currently 14.5% per annum, APR 25.19% – 25.91% depending on how much you have and how long you borrow it for. This means for example if you borrow £2000 over 2 years, monthly repayments would be £107.50 and overall you would pay back £2480.
When a loan is made to you then you have a legal obligation to pay it back, even if your business doesn't work out. If you get into difficulties with the repayments, please let us know as soon as possible and we will try to help. If you don't contact us and don't pay us, we do refer to a debt collection agency.
Any questions?
See our handy FAQ page for the questions we get asked the most.
Other Loans
If you are looking for other loans click here: