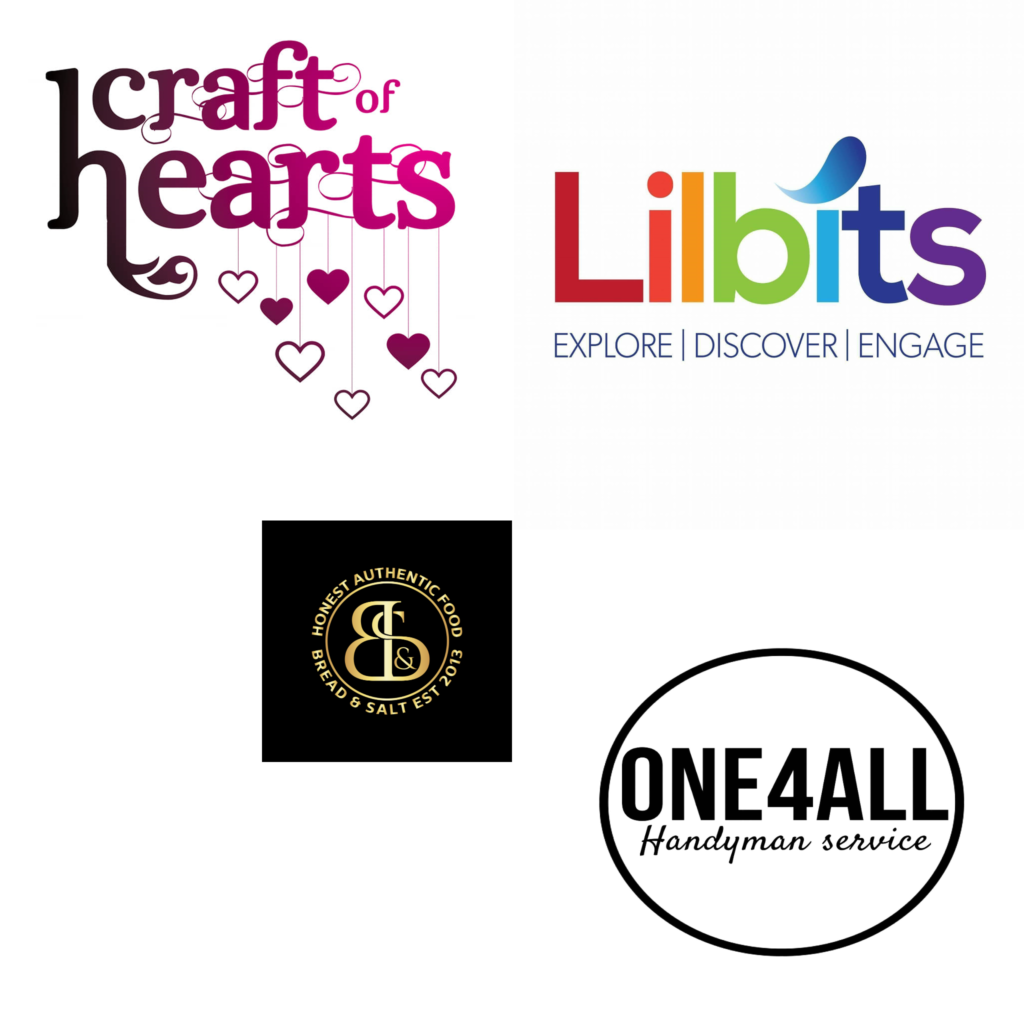 The announcement by the Government of its package for the self-employed will undoubtedly be a lifeline for lots of established self-employed people but many of our borrowers won't be able to benefit. Everyone knows that new businesses are rarely profitable in their early years – and many of ours which are only a couple of years old will not have recorded any significant income at HMRC so will be entitled to 80% of almost nothing. The alternative is to apply for Universal Credit – I hope it is an alternative and that the DWP will not force them down the self-employed route. This will help too – but we already know that Universal Credit is not enough to keep people out of poverty – that's why many of our borrowers were so keen to start a business in the first place. Almost none of the 500+ businesses we have funded over the last 6 years are able to trade at present and many of their owners are reduced to trying to live on almost no income. You would think with such a negative prospect, our businesses would be in despair and holding their hands out for help – but this is not the case:
Tiff's Cleaning Angels, a cleaning company in Cardiff normally working with the elderly and in places requiring specialist cleaning like doctors' surgeries, is not able to work but Tiffany is planning big things for when she is open again, redesigning her website, focussing and building on her strengths in deep cleaning and developing her own line of cleaning goods.
Lisa's Cake Station in Penygraig is also closed at the moment – and Lisa's family are struggling with a drastically reduced income – but she and her daughter are busily designing new recipes and new cakes and planning more take outs and deliveries for when they reopen, including afternoon teas and sandwiches.
Lilbits in Barry is an online toy store selling sensory and educational toys to a wide market. They recently began making some of their own products. They are closed too – not able to get to their store and send out products. However their response has been to keep posting on social media positive ideas for families to do with their children, funny stories and other things to help people on lock-down and she has set up some private support groups for mums who are struggling. Offering her support and encouragement to her customers and contacts for free.
Craft of Hearts in Trehafod is a craft centre, selling products and running a wide range of workshops, and supporting a number of local, independent crafters. They are closed too, but Joanne is doing free craft demos and training online, linking her crafters together in groups, opening her "Home Academy" online – all this for free. She is also making plans for events and groups for when she can reopen with great enthusiasm.
One4All is a handyman business in Caernarfon run by James Cox. He had a full calendar of work after only 4 months trading but has also had to stop working for now. He is determined not to give up and is working to keep his customer base and build new ones, ready to start again when he can.
Bread & Salt, the fabulous Polish restaurant in Cardiff run by Piotr and Maya Mazuchowski is also closed. Faced with huge uncertainty and a catastrophic loss of income, their comment was "We aren't giving up".
There are many others like these.
The resilience and positivity of our people is humbling and heart-warming and I am convinced that it is these people who will be at the vanguard of economic recovery when all this is over. They are small, flexible, local, adaptable – money they make stays in their local communities and aids local economic development. But it is their positive attitude and determination to keep going which is really going to carry them through. They will form the backbone of a restored Welsh economy.
And might I just add that absolutely NOBODY thought these people were worth supporting when they started out except us.