Ruth is from Rumney in Cardiff and was a working Mum until a serious bout of anxiety coupled with OCD meant that she had to give up work. As she was recovering she decided that she wanted to start working again but in a way which would accommodate her illness and allow her to be at home.
She is artistic and is passionate about the need for "green" products so she channelled this into developing a range of artisan soaps which are vegan as well as "green", some of them in beautiful designs and colours as gift soaps.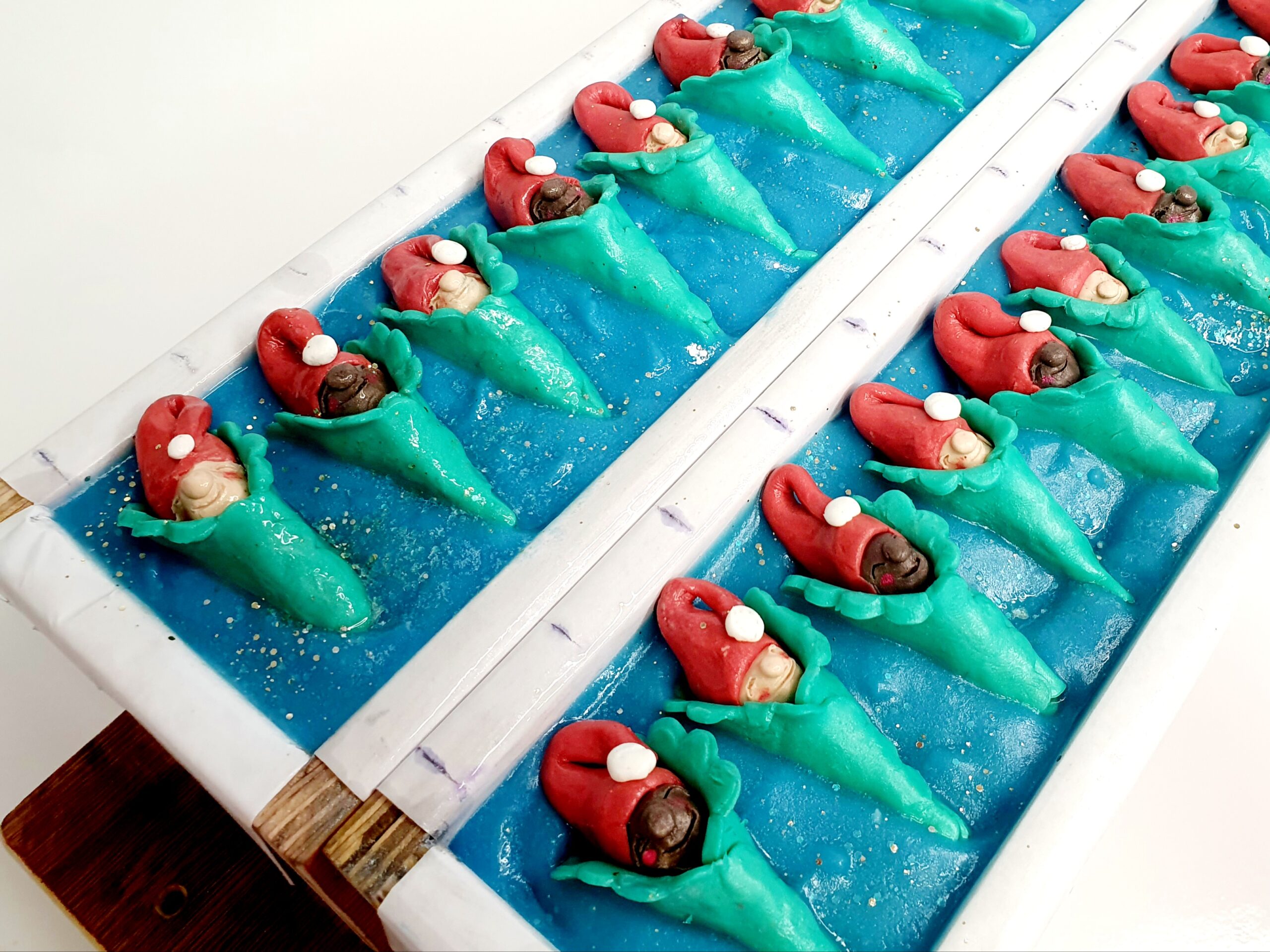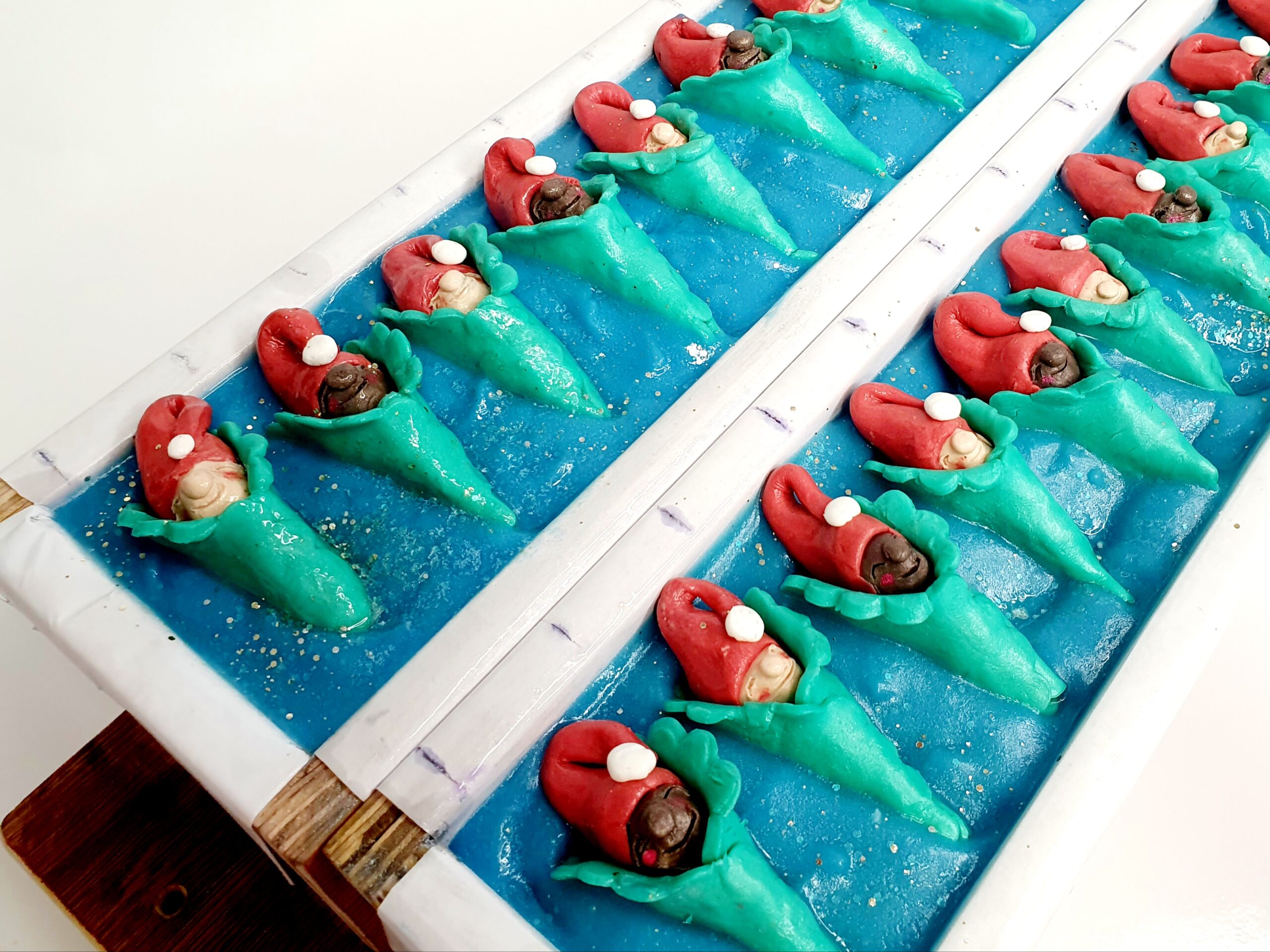 The designs are all her own, making clever use of moulds and her own work. She got the necessary licences but knew that she needed some funding to enable her to create a proper manufacturing space (in a summerhouse in her garden) and to get some more equipment so she could manufacture on a larger scale. Her time out of work had left her with a poor credit score and low confidence – exacerbated by failing to get funding from other providers.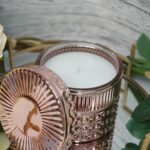 Purple Shoots did support her – we could see no reason for her not to be confident – she had considered every aspect of starting a business and her products were beautiful, with 5 star ratings on her Facebook page. She is now getting bespoke orders from groups and companies for specially designed soaps as well as a growing customer base for her plain and gift soaps. Her products have expanded to wax melts, bath bombs and other novelties.
The business is called Scentsational Cottage and you can buy her products here https://www.facebook.com/Scentsationalcottage/shop/?ref_code=mini_shop_page_card_cta&ref_surface=page or at the Purple Shoots Facebook Marketplace.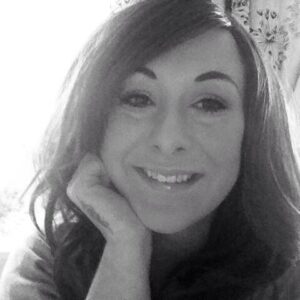 ​