Asher started out doing modelling and quickly moved into the advertising world in London. He did a degree in marketing and public relations and had work for companies such as Unilever and Selfridges. However he found it a cut throat world with low pay, long hours and no chance or opportunity to live.
He went home to Wales and for a while helped his Mum who was running a small business making chutneys from her home and selling them at local markets. Asher loved the market selling and enjoyed working at home and running the business. He decided that he could use his marketing skills and knowledge to help develop the business into something bigger.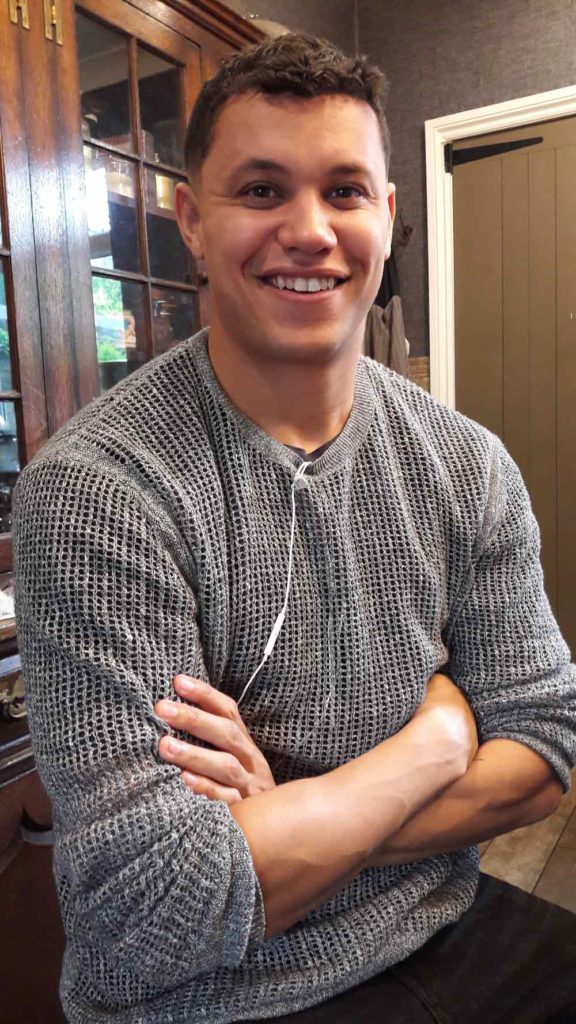 He spent time coming up with a plan – rebranding the business to "Rogue Preserves", expanding the offering and getting into new outlets. He battled against a lot of negativity from the rest of his family who assured him he couldn't do it – but he has done it! We gave him a loan to get a decent vehicle so he could travel more widely to food shows and exhibitions, and a year or so later, a smaller follow-on loan so that he could build up his stock for festivals.
His chutneys are available in many outlets across Wales and always at the big food festivals, and of course online. The chutneys are made with locally produced ingredients and still handmade by Asher and his Mum. The next stage of growth will be a premises and staff. Asher is also a reserve fireman for his area in the Rhondda Valley.